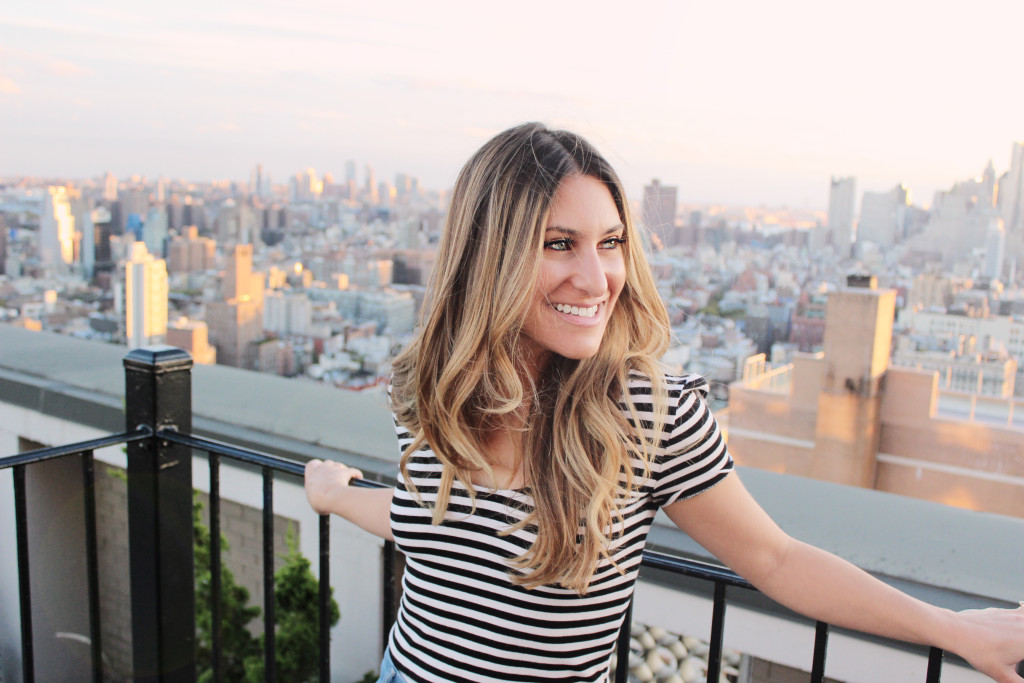 Because sometimes all you need in life is a good cup of tea, gut check, and a solid soul sister with honest wisdom… a new outfit never hurt anyone either.
Welcome to Dear Ivy.
I'll spare you the pictures of weird arm poses, avocado toast, and making life look like a Better Homes and Garden spread. Because it's not, it's so much better.