The mother of all oxymorons- being a Type-A Hippie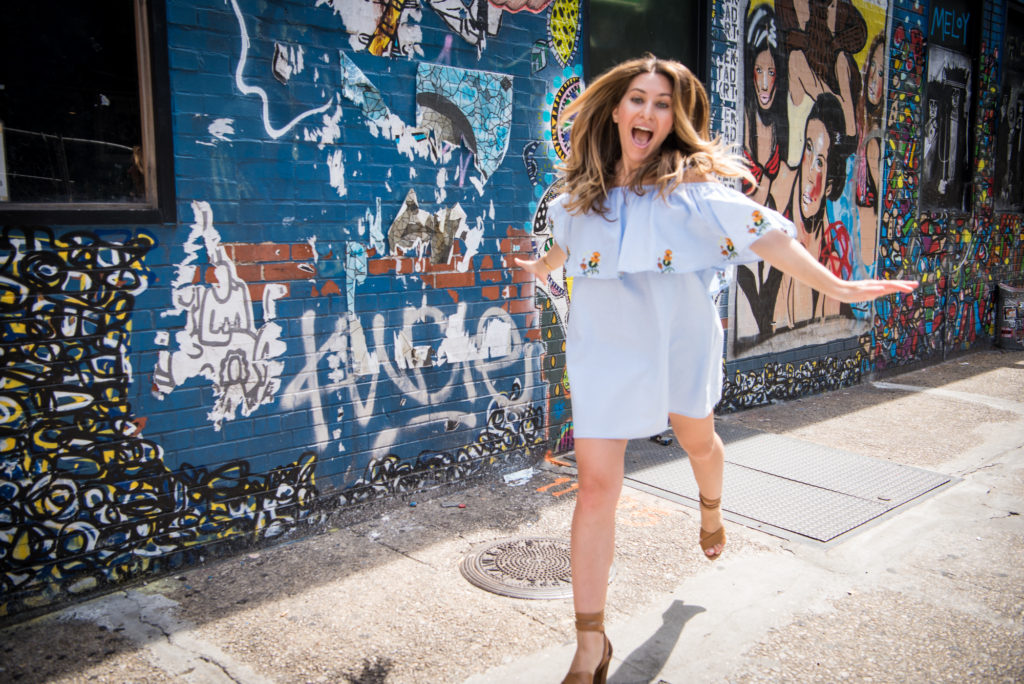 Photos by Tiffany Hagler-Geard
I organized my desk 4x before starting to write this piece of content – but only after I washed my face with organic Juice Beauty face gel and replenishing my stash of lavender oil. I've walked around my whole life as an Oxymoron and I know I'm not the only one dancing this fine line of hippie, free spirited, lover (of all types of people), peace, opportunities, and an outlook of spirituality – at the same time of balancing responsibility, finances, making my bed without a wrinkle, and thriving on my daily planner in my career.
A Hippie is defined as: a person of unconventional appearance, typically having long hair and wearing beads, associated with a subculture involving a rejection of conventional values and the taking of hallucinogenic drugs.
I've come to terms with this being a beautiful balanced life that works for me and, it should for you too—don't be so hard on yourself—you don't need to fit into one little box. I used to think not letting it all go made me a fraud, but that's just not the case anymore—be who you are!
Here's the thing; I'm not teaching Women's Studies at Wesleyan or fighting for world peace at the UN…I'm working in media (in women's lifestyle which is close enough), I'm reliable, and shave my legs daily even after getting laser (a topic for another time). I also love pushing through conventional norms, consuming natural foods, beauty products, love nature, and thrive in the right amount of flow in my outfit.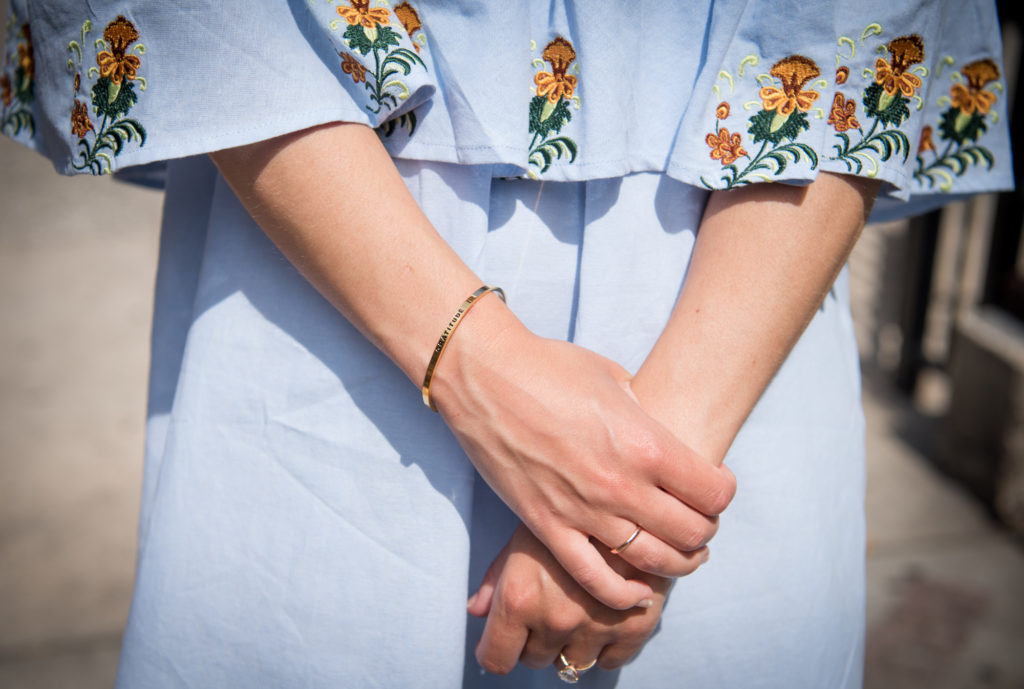 I remember an old co-worker laughing when I said I love my hippie type clothing. She stated "HA, you're not a hippie – you're too organized and like structure.  You work in corporate and care about the organization of your surroundings far too much". Well Schnooks, I'd like to say yesterday's hippies are today's Ad Execs.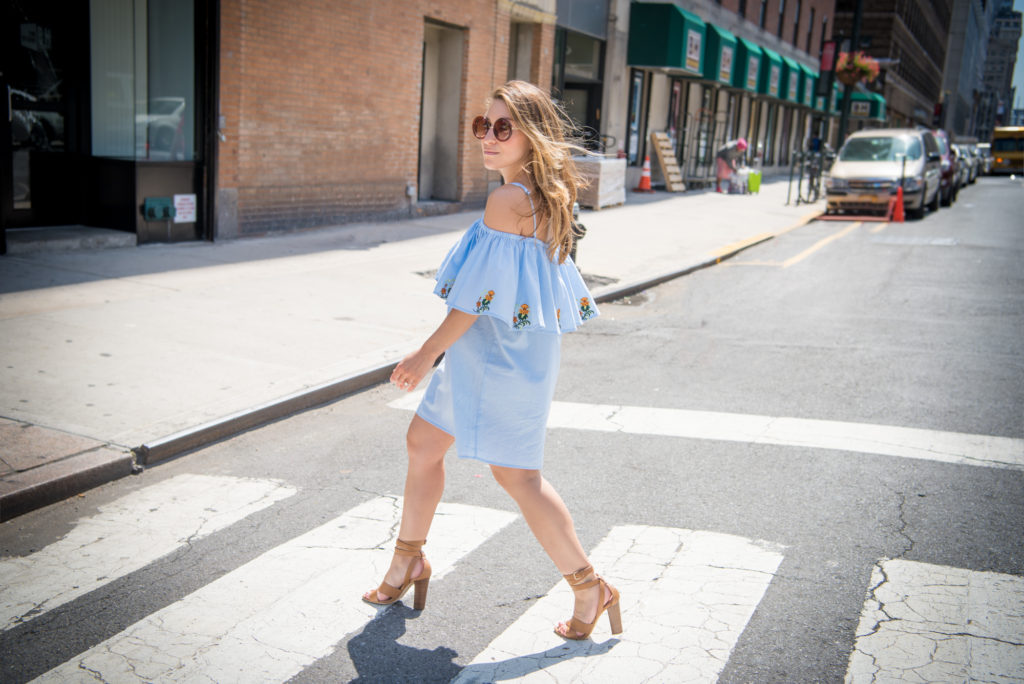 New definition: Type-A Hippie: making a responsible yet passionate living, exuding love & acceptance, free spirit, a love for all things natural and nature; all while precisely making your bed in the morning. Is that such a tough avocado to swallow?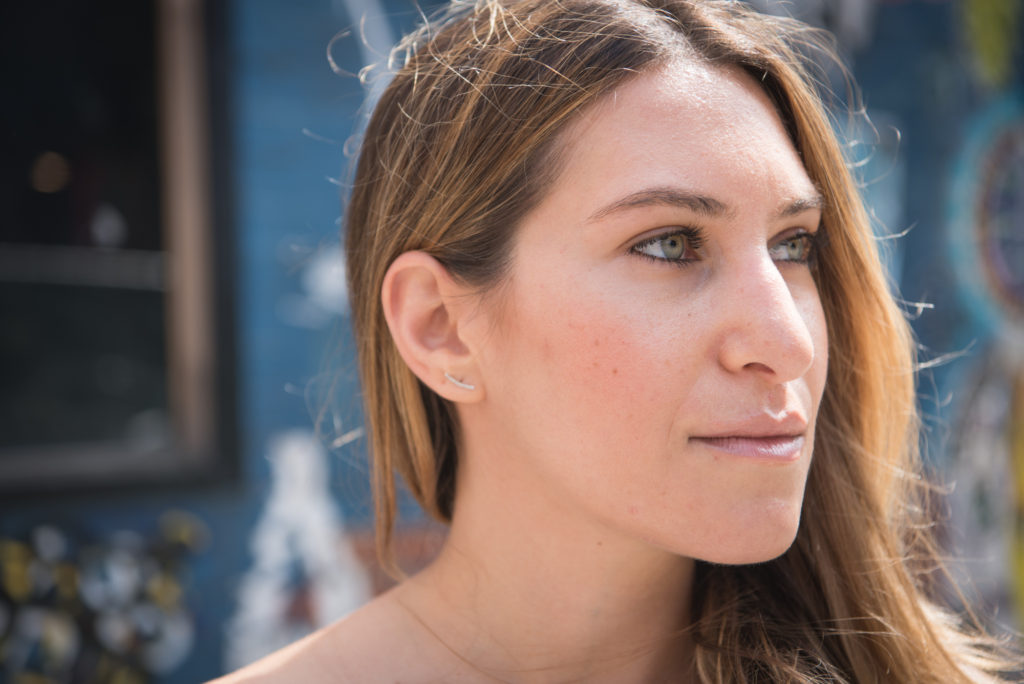 Finding the balance that keeps you healthy and happy is a decision you make. Don't ever feel like you're a fraud to titles, conventional norms, or even the opinions of others. I find that level of thinking is hippie enough for me.
Below are my tried and true products for the Type-A Hippie… yes I wear natural deodorant.