Surprise…Hillman in Hong Kong.
My Asian adventure came to be;  post my wedding in June– my childhood best friend of 18 years and roommate in NYC for 5 years moved to Hong Kong for work, and of course love. For the past 7 months my husband and I had been planning a secret trip to surprise her – coordinating with her live-in beau and blowing her off every time she asked us when we'd come to visit. We were so scared to blow our cover, her last NYC visit we told her we'd never go to Hong Kong and to go away. She basically cried and went back to Asia. Feast your eyes on one of my best surprises ever. Note, my Dad was convinced if we jumped out at her in her own bedroom, I should safely assume there's a chance she'd knock me out. I like to take chances in life.
We spent 4 days in Hong Kong, squeezing in every activity we could just to get a taste of her life out here. I gained an extra pack of muscle in my stomach laughing those four days.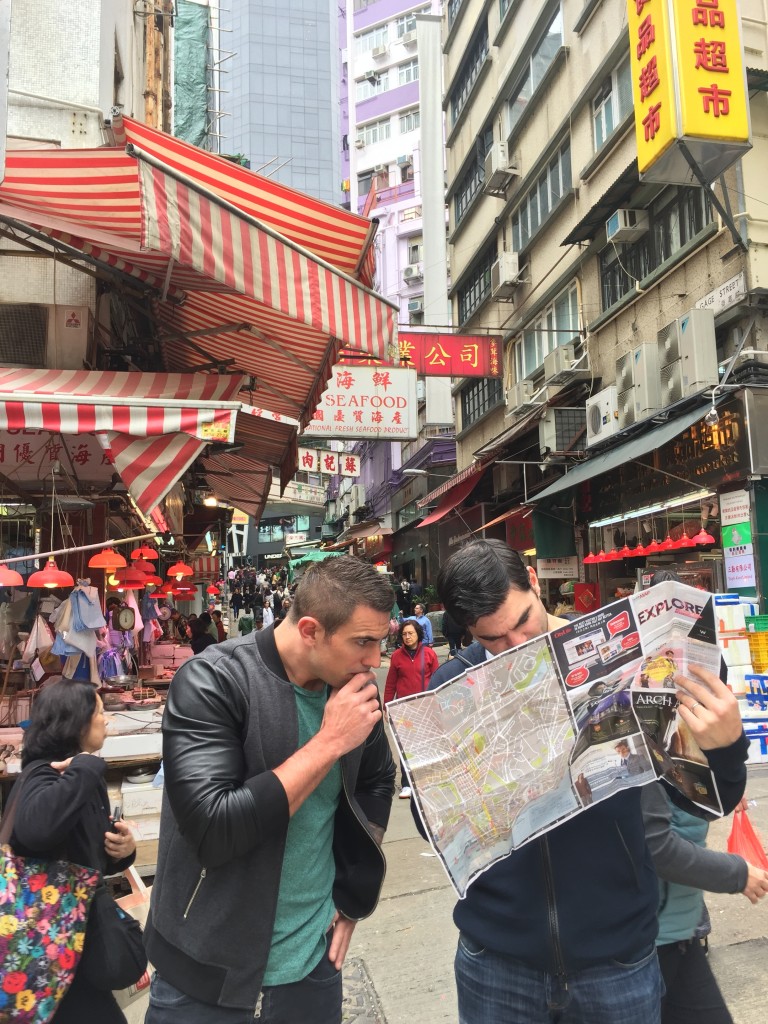 Day 1, after our big surprise. I had a moment looking back at these guys. Chris showing Jon the layout of the city, but to me all I saw was how lucky we are to both have picked these gems to be in our lives. Seeing them interact was pure bliss. There's nothing better than someone you love, finding someone that loves them as much as you do.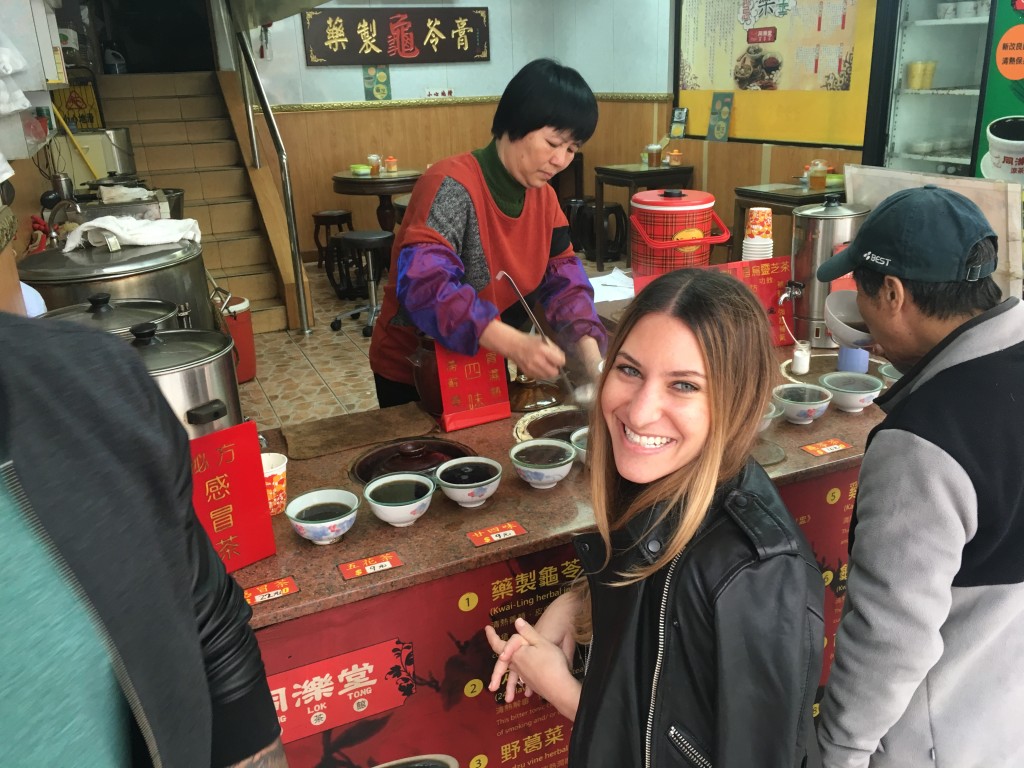 Died and went to hypochondria heaven. Tell this woman any ailment you're suffering; and there's a tea to cure it. I had a cough lingering from NY and I'm pretty sure she can take Mucinex off the US market if we bring her home.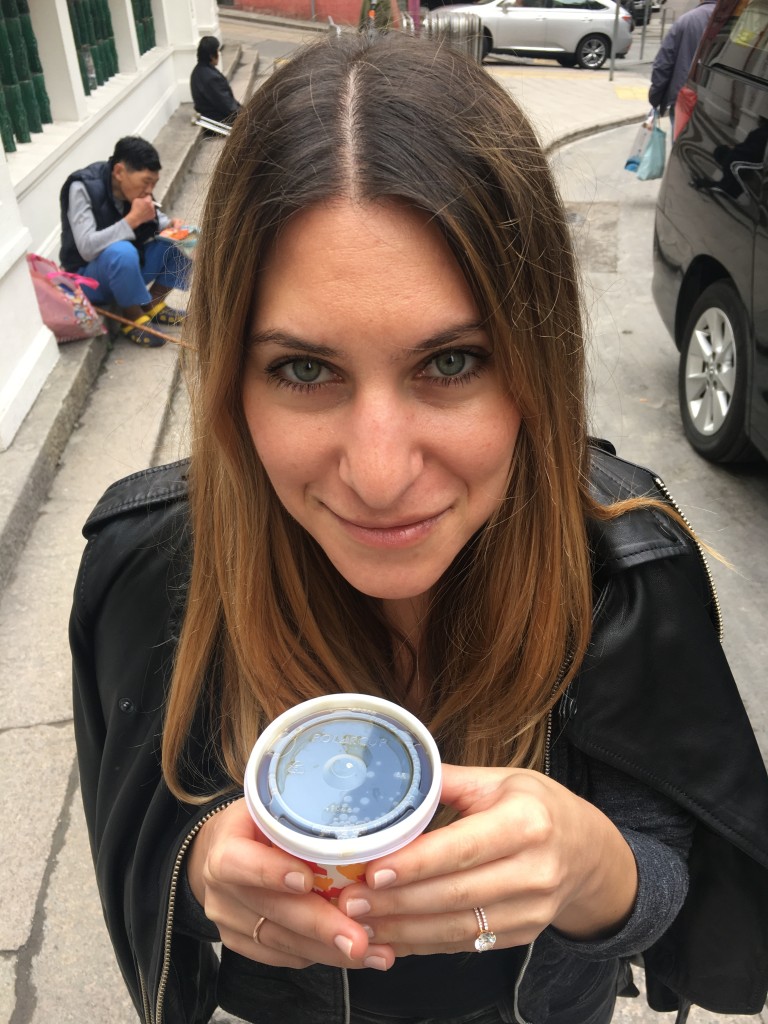 Cured.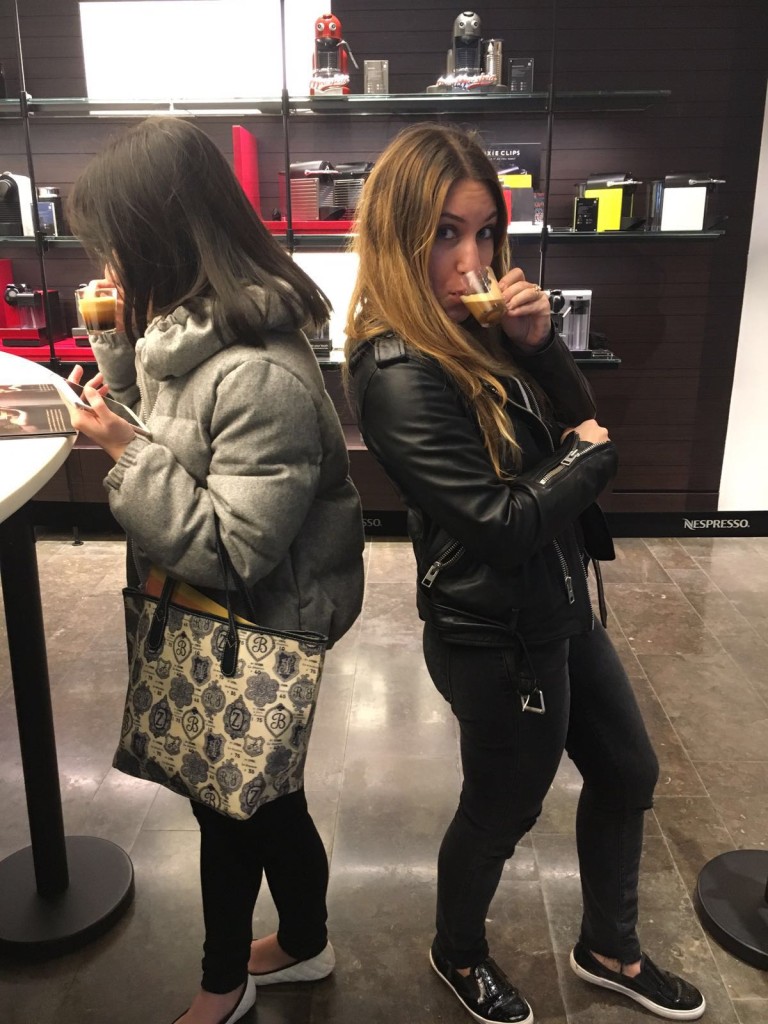 I belong now. All god dang inch of me belongs in this continent.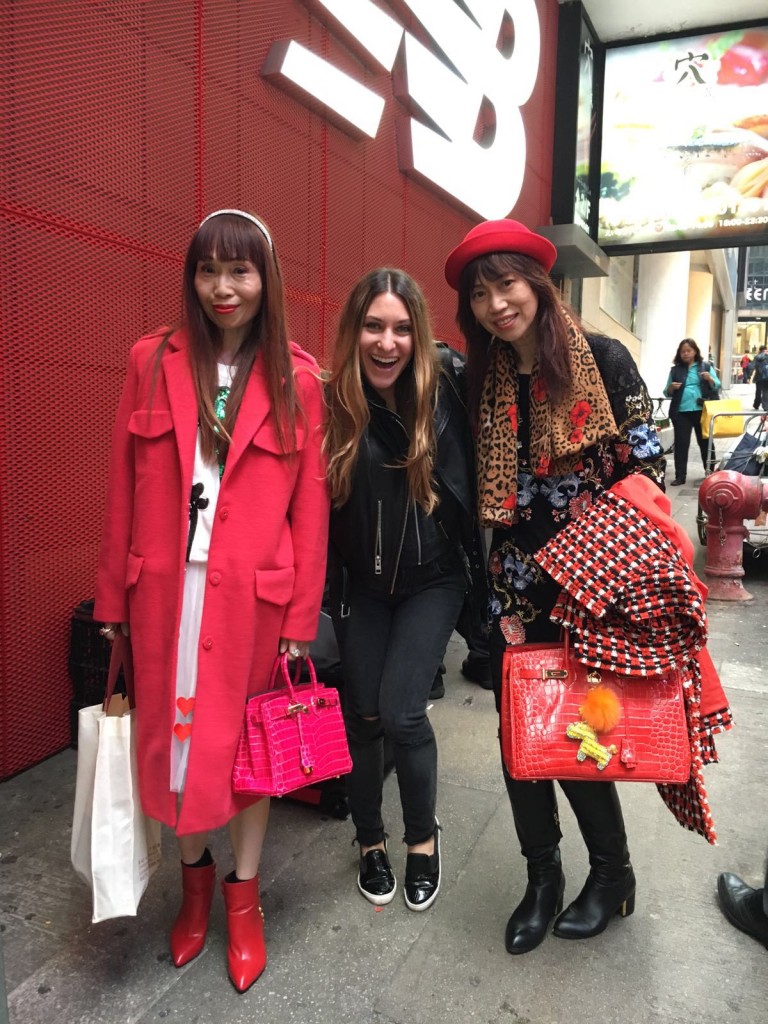 One doesn't immediately associate China/Hong Kong with fashion as much as other major cities in the world – but don't be fooled. This city exudes pure self expression. The bright colors, patterns, accessories – playful and brings an immediate smile just looking at these sisters. If it doesn't… well please take your cold dead heart elsewhere because I'm in love.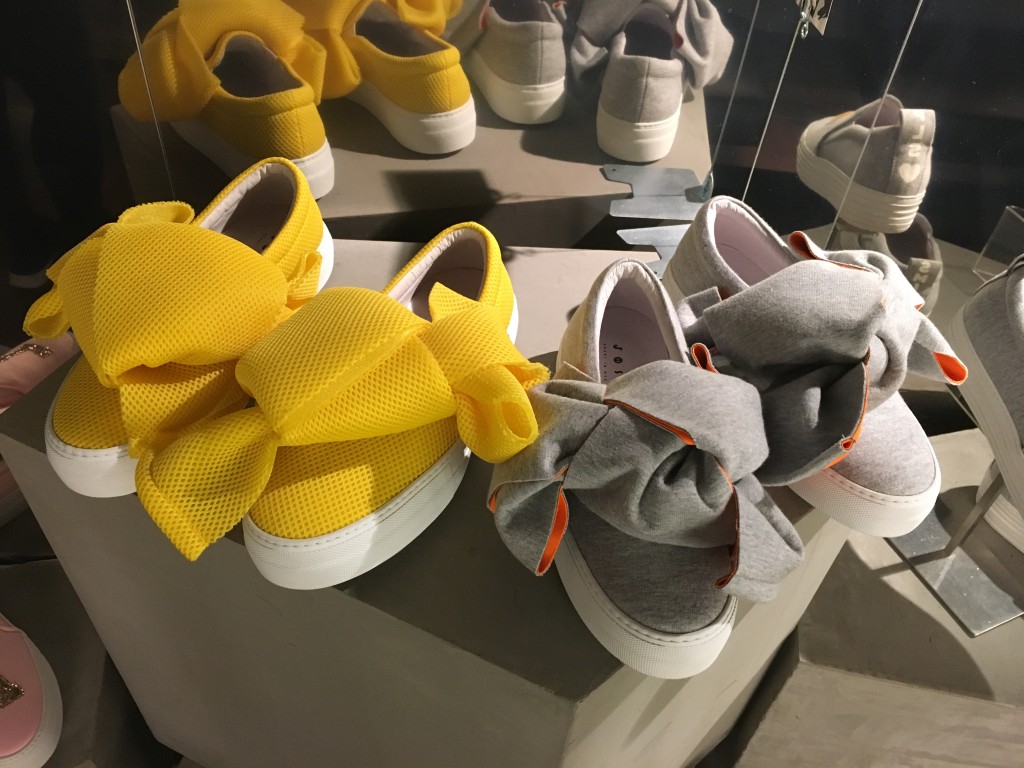 Bergdorf…eat your heart out. Lane Crawford; the luxe fashion destination of HK. You're welcome.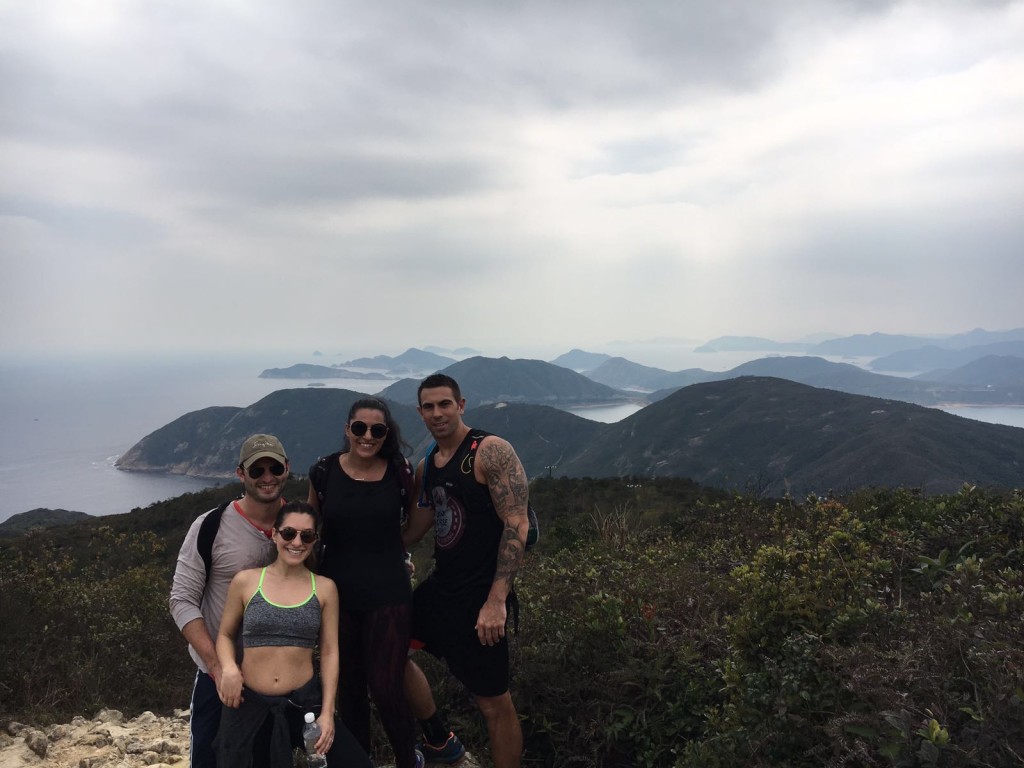 My favorite part of the weekend. Our Hike to Sai Wan Beach. Pay no mind that I was a mouse fart away from vomiting in the cab up the winding roads, or up the Ace Ventura temple like stairs… but it was worth every tear in my achilles tendon.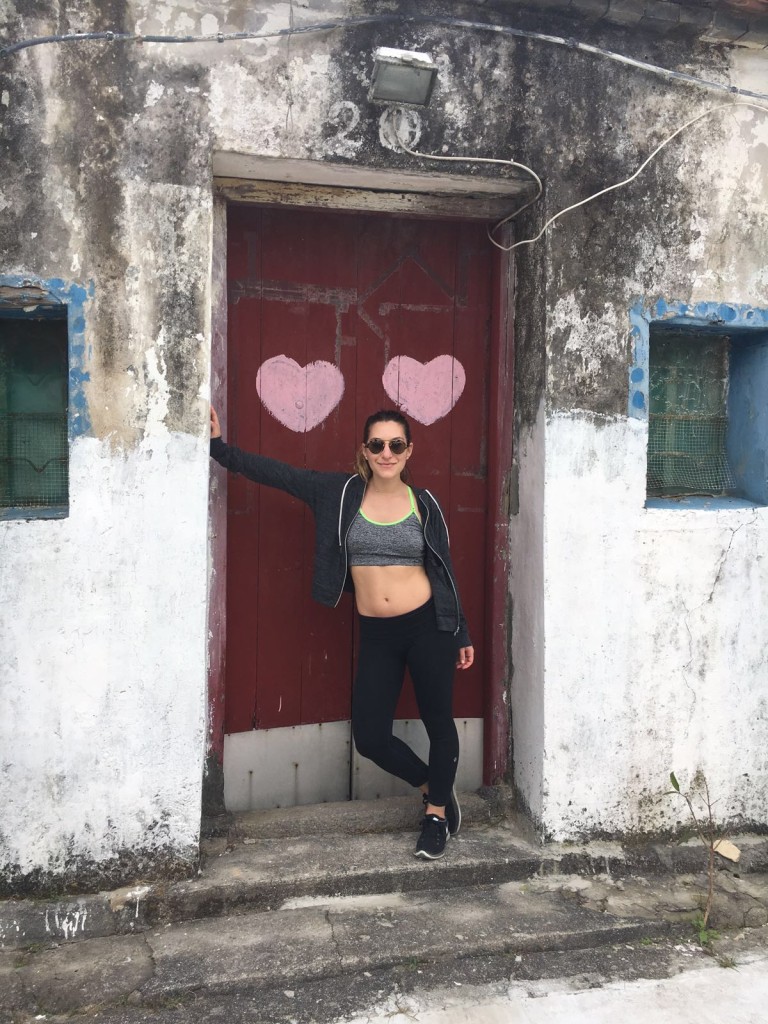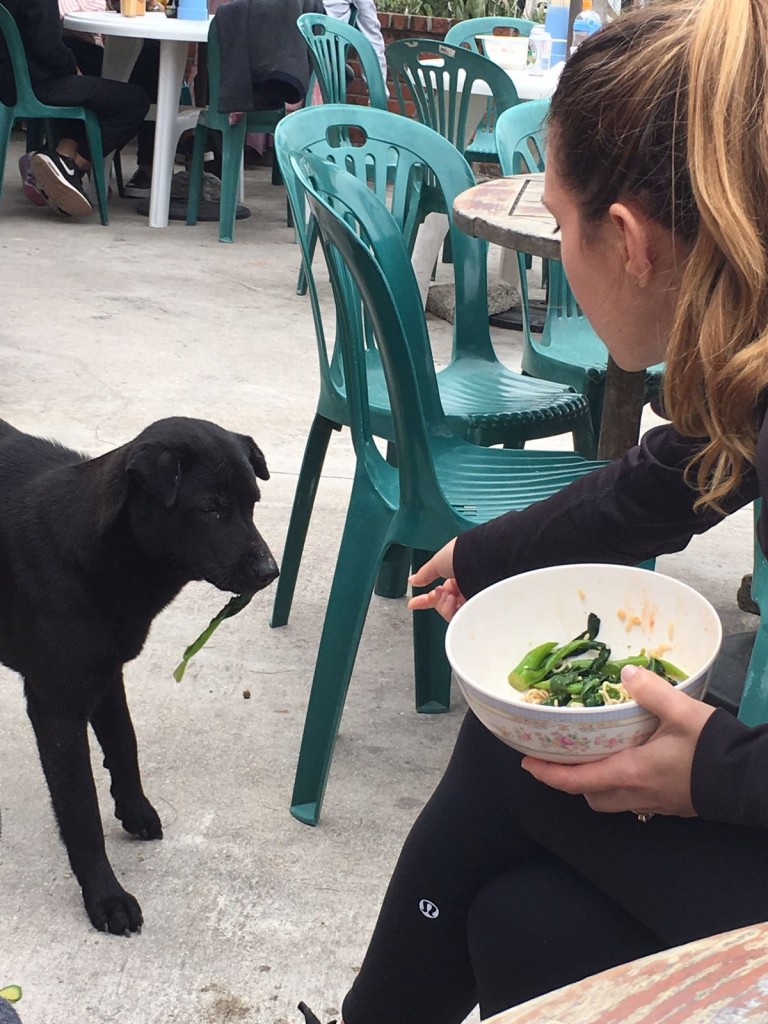 Because I couldn't be friends with anyone who wouldn't share their bok choy.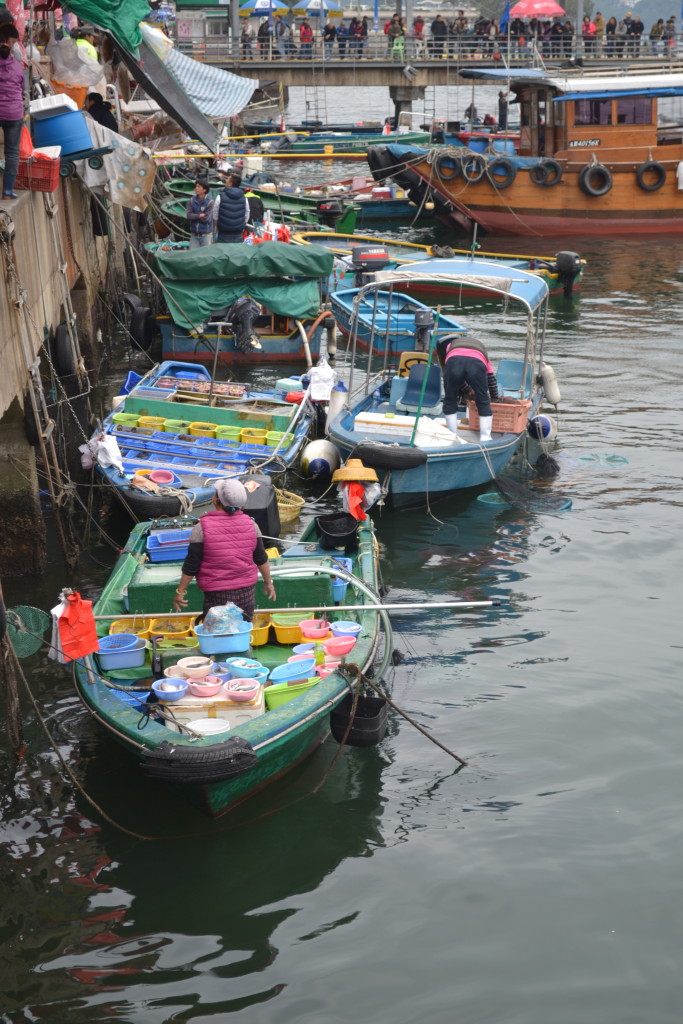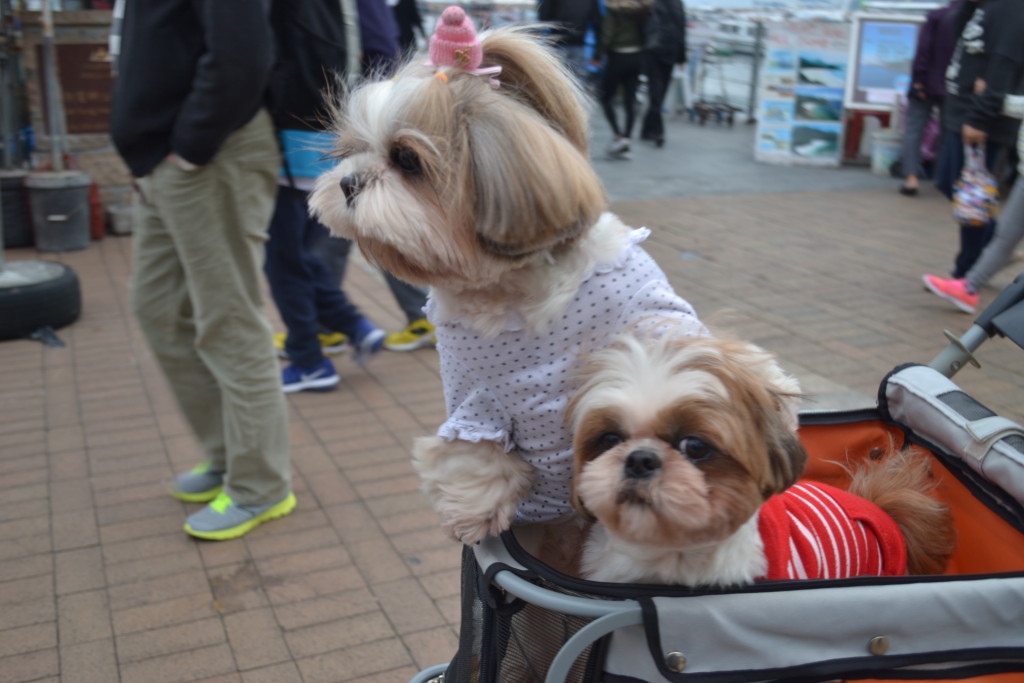 Stay weird Hong Kong… and take care of my girl. xo